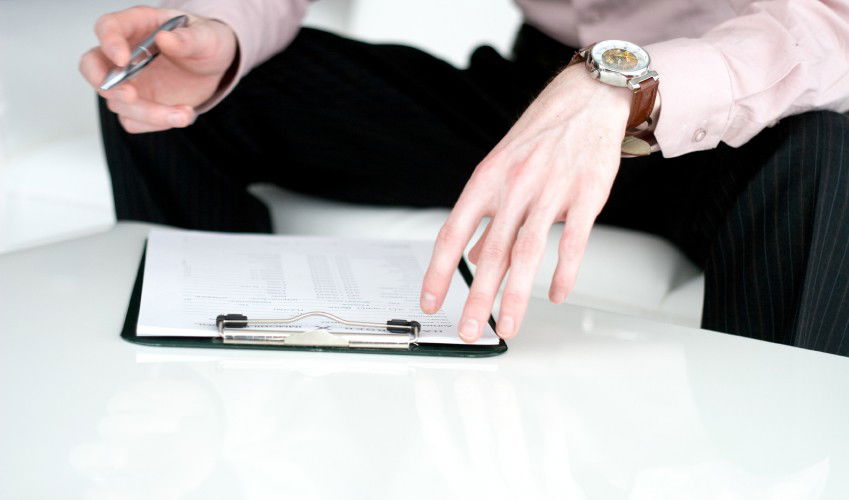 Employers will conduct employment background checks for different reasons. Some of the ideas include; ensuring the employer will not get charged for negligent hiring. It is the legal duty of an employer to provide reasonable protection for every employee while they are at work. A background check helps alert the employer if the person they intend to hire can cause any harm to the existing workforce. If a company deals with transports, logistics or security, a criminal record search may be conducted as part of the employee background check. A pre-employment background check verifies the applicants' identity and also verifies with the applicants' referees. The information contained in the background check is supposed to be accurate and complete.

The second reason to conduct a background check on the employee is to comply with the state and federal laws. Companies that provide services to children, juveniles and the aged are required to conduct employment background checks. The same rules apply to people working with persons with disabilities. Government jobs, requiring state clearances also need people to undergo pre-employment background checks.

The third reason for background checks or employment screening is to verify the information given by the job applicants. Some job applicants will forge documents and professional history, especially when applying for highly competitive jobs. Some people will acquire fake papers and present them as part of their qualifications. The employment background check is suitable for exposing such practices. The background check will be useful in providing the job applicant personality and disposition, and it will aid them in determining if the applicant is suitable for the job.

The fourth reason is to reduce the risk of terrorism and corporate fraud. Employers want to ensure that the people they are hiring are not a threat to national security. Corporate fraud is another thing most companies want to avoid since it will damage the reputation of the company. The pre-employment background check is necessary especially if the person who is to be hired will have access to very sensitive information. The exposure of any fraudulent practices among employees may necessitate a company to have extensive background checks in the recruitment process.

The fifth and final reason to conduct pre-employment background checks is the availability of information. Though it is possible to do a pre-employment background check yourself, hiring professionals will enable you to get accurate and complete reports on any potential employee using all the available public information. Contact employment screening services today.
Visit also this link: https://www.encyclopedia.com/articles/what-does-an-fbi-background-check-show/